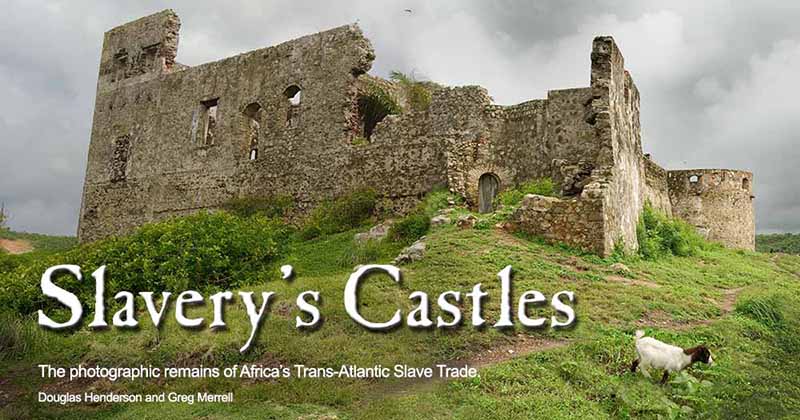 REPRODUCTION RIGHTS
All images are copyrighted under international copyright law by their respective creators; either Douglas Henderson or Greg Merrell, all rights reserved.
Publication rights are available for purchase. Please contact us directly; 1-918-688-9606 or via email; doug@douglashenderson.com
We desire a broad audience for this work and welcome any enquiries into publication of these images.