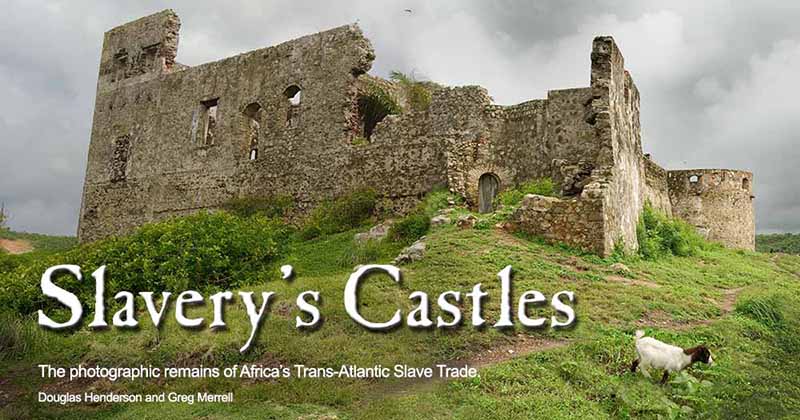 PRINT SALES
This page provides information for those interested in purchasing prints of any image from the Doors of No Return exhibit.
We(Douglas Henderson and Greg Merrell) desire for this work to be displayed. We are honored to have our work displayed in your home or business in your private or public collection. We welcome the opportunity to discuss with you the options available. With more information we can then quote a cost to you.
Prints are available, in any size, of any of the images of this collection.
All prints are printed individually by the photographers; either Douglas Henderson or Greg Merrell.
All prints are signed by the photographer.
All prints are printed on Epson archival materials and inks.
We can ship anywhere.
We can accept payment using Visa or Mastercard.
Prints are typically shipped unmounted and rolled in tubes.
Contact us: 1-918-688-9606; Monday through Friday, 8-6 pm, Central Standard Time or via email; doug@douglashenderson.com